On the morning of July 28, more than 60 people from Zibo Dadyeing Square Silk Group Co., Ltd. visited Hengyuan Copper Co., Ltd. under the leadership of the chairman and general manager Chen Lu. The general manager Meng Wenguang and other company leaders warmly received all the members of the group.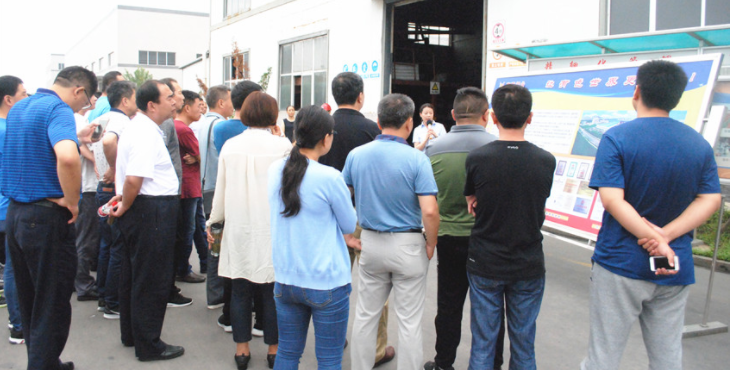 The delegation, under the guidance of Liu Jianzhong, chief engineer of the company, visited the second workshop of copper tubes, the first workshop of copper tubes and the production workshop of low-oxygen bright copper wire rods successively, and heard about the company's giving full play to the advantages of the provincial-level public training base platform for new and old kinetic energy conversion industries in recent years and the scientific innovation superiority of the Yellow River Delta Nonferrous Metals Research Institute. Through cooperation with relevant scientific research institutes, the company will develop new products and technologies, actively promote new technologies and achievements, increase added value and scientific and technological content of products, enhance core competitiveness, and upgrade and transform traditional production processes and equipment in production workshops to further promote energy conservation, consumption reduction and quality improvement. Synergy and other aspects of the work carried out and the results achieved.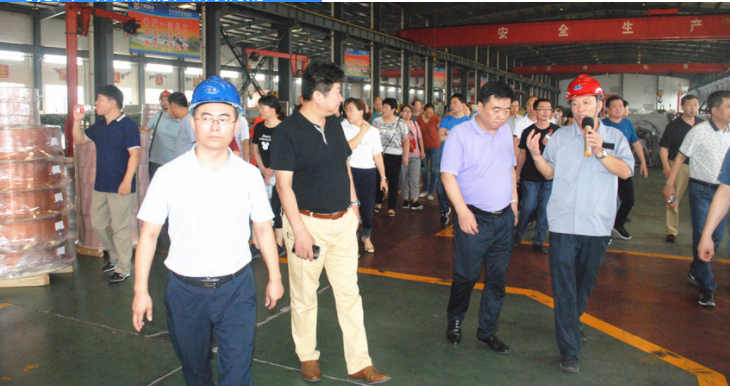 After the visit, Chen Lu, chairman and general manager of Zibo Dadyeing Square Silk Group Co., Ltd., expressed his gratitude for the warm reception of the company leaders, especially Hengyuan Copper Co., Ltd. in strengthening team management and cultural construction, focusing on scientific and technological innovation to guide enterprise development and concentrating on building enterprise development platform. Learn from it and wish Heng Yuan copper company to develop faster and better under the leadership of chairman Yan Zhifu.